Brazillian Cerrado
00008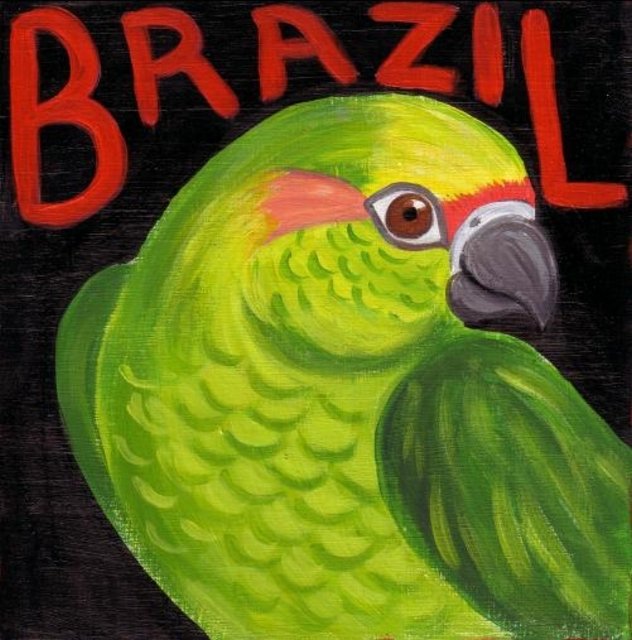 Brazil
Weight 16 oz

Processing Natural
Altitude 1050-1150 masl
Roaster notes Rich Chocolate, Silky, Buttery, with sweet round body

This coffee is from Cerrado region, located in the southwestern part of the Minas Gerais state. It is a region famous for its homogeneous climate, altitude and product quality characteristics. The average temperature lies around 20°C. The average rainfall of about 1,600mm per year occurs mainly during the rainy season from December to March. The Cerrado, with its production area of around 140,000 ha, is between 900 and 1,250 meters above sea level. In this area there are about 3600 coffee producers, the majority of them organized in large cooperatives.
Cerrado is located in a dry and flat region in southwestern Minas Gerais. Because it is mainly dry and flat, producers can worry less about the elements and focus more of their time and energy on producing great coffee. The cherries are picked at the best stage of their maturation, which allows the bean to absorb as much sweetness as possible. This makes for a well-balanced coffee that has pleasant, citric acidity, a smooth and full body, nice sweetness, and a dark chocolate flavor.
Welcome to Trifecta Coffee Company.
We are centrally located in Albuquerque. For many of our customers we are conveniently located but if you are just visiting from out of town you may have stopped by our shop/bakery/roastery, and now that you are home you find yourself craving our wonderful coffees. Well after many many requests to open an online store we finally got a small select group of coffees available to purchase online.  This selection will vary throughout the year but we hope this will keep you coming back to try new exciting coffees that we continually discover.
All our coffees are roasted and shipped within 3-4 days of your order so be assured everything you order from us is fresh.
A WORD about roast styles, We roast our coffee a touch lighter than other shops in town and are currently offering City (light), Full City (medium), and Vienna (dark). We do not roast the same coffee several ways. The roaster picks a profile for a particular regions and tries to stick with it.
All our Coffee is roasted on a Diedrich IR-12 with the automation and most of our coffees are meticulously saved in the profiles the roaster has chosen.
Also for those who are local, checkout our EVENTS page under our shop to reserve tickets or seats for special events as we begin to extend our hours into the evening. This Month we have a Game night along with a fun Sunday Art workshop.